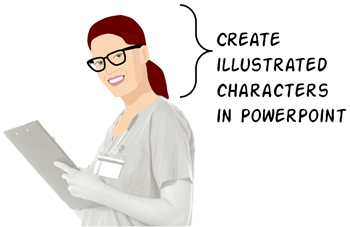 PowerPoint is a versatile application. You can use it for all sorts of things from presentations to online training programs. In previous posts I've shown you how to customize clip art and create your own graphics.
Today's tip comes courtesy of blog reader, Daniel Albarrán. He sent me an email stating that once he understood the versatility of PowerPoint it opened his eyes to all sorts of possibilities—one of them being the ability to create illustrated characters.
How to Create Illustrated Characters in PowerPoint
Here are some of the graphics he created in PowerPoint.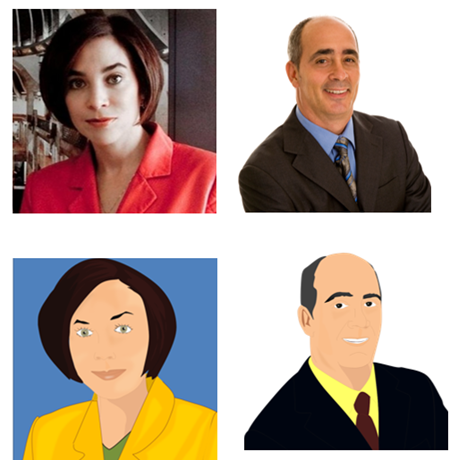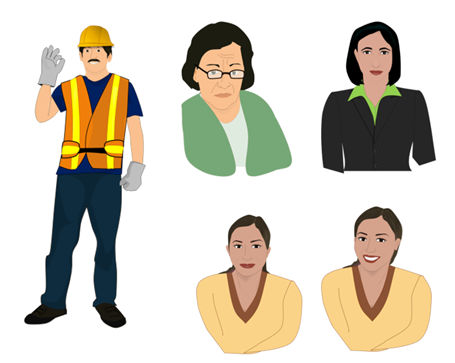 As you can see, PowerPoint's a capable application. Pretty cool, huh?
Tips When Creating Illustrated Characters in PowerPoint
Want to create your own illustrated characters? I created a couple of more tutorials with a few extra tips to add to what Daniel started. You can view the tutorials below.
Part 1: Working with PowerPoint's curve shape.
Click here to watch the PowerPoint tutorial.
Part 2: Working with the custom shapes.
Click here to watch the PowerPoint tutorial.
Here's a roundup of the PowerPoint tips:
Practice using the Curve tool so that you can control the curve and not create too many points. The fewer the points, the easier it is to edit.
Edit the shape. Right click on the shape to access the Edit Points feature. From there you can move the points and make adjustments and small tweaks.
Show & hide shapes using the Selection Pane.
Name the shapes in the Selection Pane for easier management of the image.
Use the Shape Union feature to merge the shapes. You can also group them if you want editing control in the future.
Right click to save the image. Select .png format to retain the transparency.
Don't worry about being perfect. Also, the less detail the easier it is.
Practice, practice, practice. Once you get the hang of it, you'll never want for the right image. Play around with the gradients and layered objects to create more texture and richness.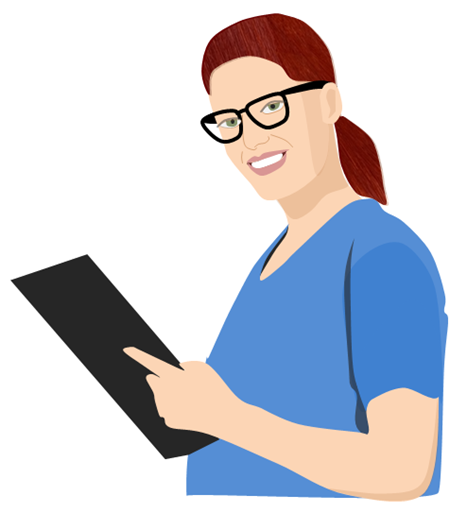 Here's the character I created for the tutorials and the one Daniel shared with me. Feel free to look at how they were created.
Now it's up to you. Do a practice character and see how it goes.
Events
Free E-Learning Resources
21 responses to "How to Create Your Own Illustrated Characters in PowerPoint"