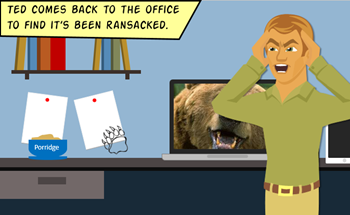 Here's a template I created for a recent workshop on how to create an exploratory learning interaction. I used a flat UI design for the learning interaction. Since it uses a similar style to this previous template, the two learning interactions can be combined. That's what I did in the demo below.
Example of the Learning Interaction
Here's an example of the learning interaction combined with the previous template.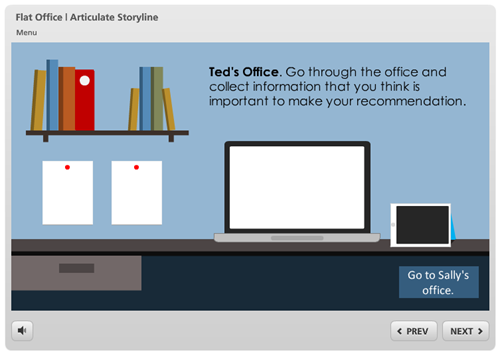 Click here to view the learning interaction.
Learning Interaction Downloads
Here are some downloads of the learning interaction:
Feel free to use the template as you like. Also, you can combine them with these other free templates which also have a flat UI design.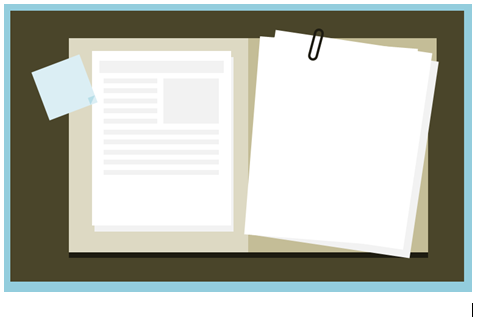 Click here to view the previous post and get the free downloads.
The files were used for a practice activity on creating simple exploratory learning interactions. They let the learner collect information. Once they have the information, you could continue the interaction by having them use the information to make a decision.
Events
Free E-Learning Resources
2 responses to "Another Free PowerPoint Template & Learning Interaction"