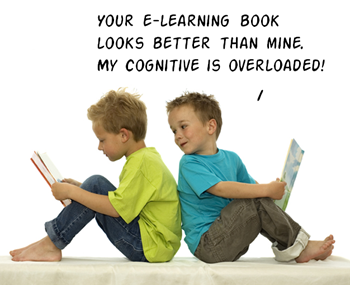 It's almost summer time and what's better than laying in a hammock reading a book on how to build online training? Not much, I'm sure.
I'm always asked about books to read to get better at building online training courses. Here are a few books I've mentioned at recent workshops and below that a list of books I've mentioned in previous posts.
New Online Training Book Recommendations
Here are a few books I haven't mentioned before that I think work for those just getting started: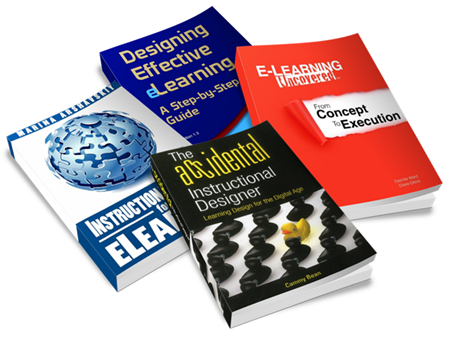 Online Training Books: Getting Started
The links to Amazon books may produce a slight commission.
Learning the Articulate Software
Blog Posts with Online Training Book Recommendations
I've mentioned a few books in previous posts. They cover a broad range of topics because today's course designer needs to understand instructional, visual, and interaction design.
Online Training Book Recommendations
Here's a list of the books mentioned above in case you don't want to go digging through the previous posts:
Course & Instructional Design
Working on Projects with Clients
Visual & Presentation Design
User Design
PowerPoint
You can also finds a pretty long list of other books in the elearning community. Enjoy your summer reading!
Events
Free E-Learning Resources
6 responses to "Build Your Skills with These Online Training Books"