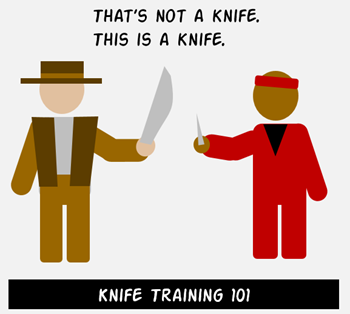 In this blog we've learned how to create custom characters with clip art. We've also learned to create our own illustrated characters in PowerPoint. And today, we'll learn another way to create custom characters.
A few months ago, Mike Taylor, one of our community managers had a great post on how to create your own graphics for your online training courses. It was one of those posts so good that I want to make sure it didn't slip through the cracks.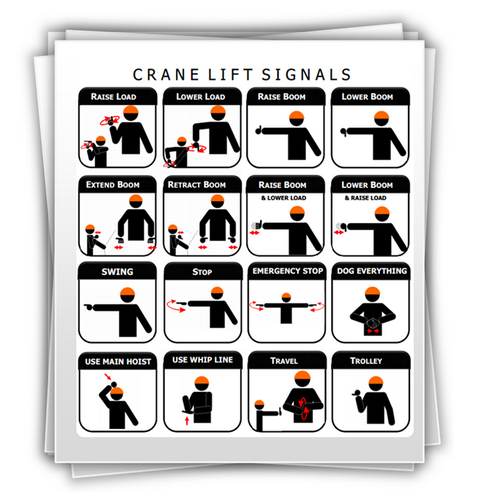 You can watch his tutorial below to see how easy it is to create custom characters using simple shapes.
Click here to view how to create custom characters.
Free Downloads
Here are some free downloads to help you get started:
Here's the PowerPoint file that Mike used. You can use it to follow along with what he shows or deconstruct the images and build your own.
Here are the individual image files if you want to use the characters Mike created. I isolated the characters and saved them in the .png format. If you want to edit them, you'll need to use Mike's file. However, I recommend creating your own and working from those. This way you learn to make your own and you always have quick access to the starter characters.

How Would You Use These Custom Characters?
These types of characters work great for safety training and for procedural training where you have to show step-by-step sequences. They're easy to understand and easy to create. The key is to keep them simple.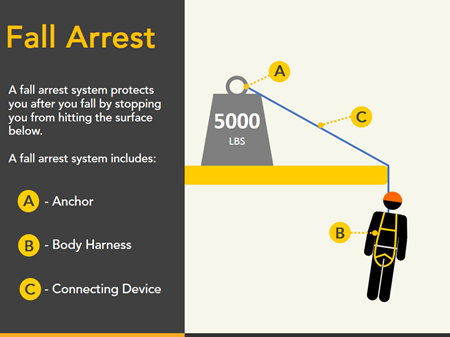 Can you use these characters? How would you use them in your own training? What characters and industries would you add?
Your next step is to watch the tutorial and practice building your own characters. This way when you need a custom character you can quickly make it. If you do create your own characters, please share with the rest of us so we can see what you did.
Events
Free E-Learning Resources
5 responses to "Create Your Own Custom Characters for Online Training"