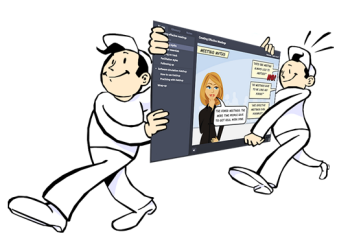 I'm always sensitive to the elearning developers who have to work with limited resources and usually by themselves. Because of this my goal is to provide practical tips and tricks that offer real value.
This year's 2012 wrap up post features the tips & tricks shared during the past year that can be applied to your elearning courses right away.
Rapid E-Learning Tips & Tricks
Free Applications
Free Assets
PowerPoint Tips
Do you have a favorite post from last year? Which one?
Events
Free E-Learning Resources
10 responses to "The Most Practical Rapid E-Learning Tips from 2012"