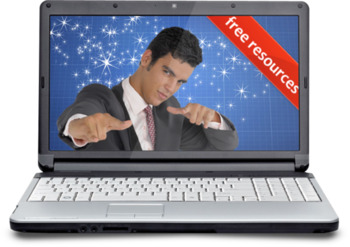 In a previous post, we looked at five free desktop image editors.  Here are a couple of additional free desktop applications shared by some blog readers. They both look very capable.
A challenge with free software is that sometimes your organization isn't comfortable with you downloading and installing applications that aren't approved. This is where the online graphics applications come in handy. Of course, you'll need an internet connection and hope that your organization isn't blocking its use.
If you do a search, you'll find that there are a lot of online image editing products. The problem is that many are spammy or full of ads that they're useless for real work.
In today's post we'll look at five very capable online image editors. I tried to stay clear of the ones that were too ad heavy or seemed kind of spammy. I only added the apps I'd be comfortable using for my own work. 
Aviary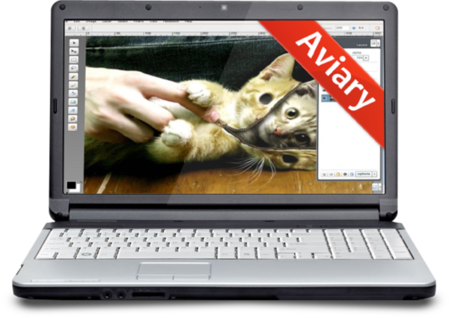 Aviary has a few image editing tools and offers a pretty complete solution for most of what you need to do. They also have a very active user community which is a plus and lots of tutorials.
Aviary Feather is a basic image editing tool. You can crop, adjust the image, add some text, and apply filters.
Aviary Phoenix is a more robust application and close to something like Photoshop with the layering and more complex editing capabilities.
Aviary Raven is a vector editor similar to the free Inkscape or Adobe Illustrator.
Pixlr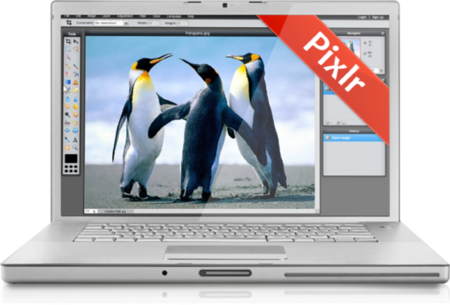 Pixlr has all of the standard features you'd need. I like some of the pencil drawing effects and it can output to Flickr and Picasa. I find it really easy to use and one of my favorites of the online tools. They also offer Pixlr Express, a streamlined editing tool.
Splashup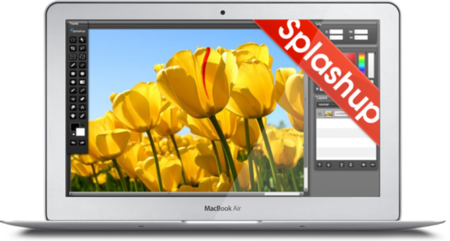 Splashup is an image editing tool and photo manager. I like that I can bring in images from sites like Flickr and Picasa, which I already use. It has all of the core features you'd expect in an image editing application. They also offer Splashup Light for download.
Sumo Paint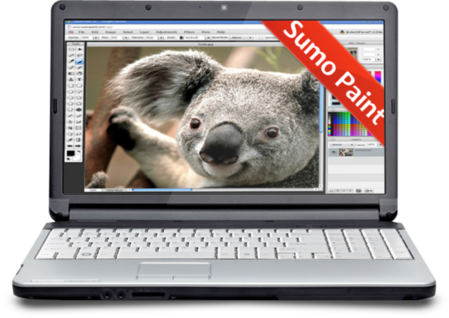 Sumo Paint is a very capable tool and comes with all of the core editing features. They also offer a Pro upgrade that gives you a desktop version with additional features.
Simpler Tools
The following tools are honorable mentions. They do a decent job with simple edits but don't have all of the features of the applications above.
Photoshop.com offers simple image editing, but not the layering that you get with its desktop cousins. 
Picnik is already integrated into a number of sites. You'll find it in Flickr and Picasa.  It's easy to use and has a lot of filters. Of course, I just found out that Picnik is being shut down. I believe that it will make its way back in Google+.
Dr.Pic seems to have all of the basic features. I like the framing feature. My guess is the Polaroid frame would work well with some elearning screens.
As you can see, there are plenty of options for free graphics editing. And you have a good choice between desktop applications like I mentioned in the previous post, or go with an online solution.
---
Upcoming E-Learning Events
---
Coming to Australia and New Zealand
.
2020
---
Free E-Learning Resources
18 responses to "5 Free Online Image Editors for Rapid E-Learning"