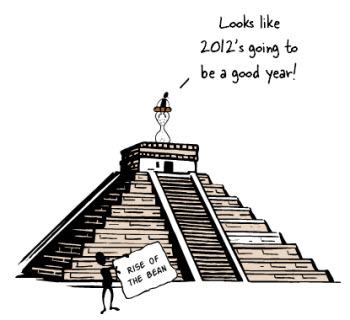 It's hard to believe but another year's come and gone.  The good thing is that it looks like 2012 will be a good year.  Although sometime in June, you may want to break out the DVD player and watch 2012.  Then practice your survival skills because come December, things may change.  But until then, just put your feet up and enjoy the year.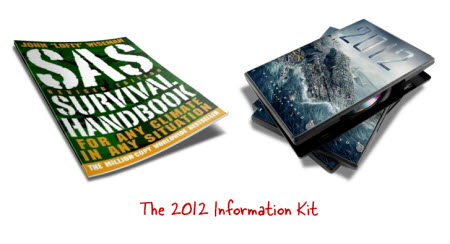 To ease your burden, I put together a list of all of the posts from 2011 where I shared free elearning assets.  They're yours to enjoy and use as you wish.
Free E-Learning Templates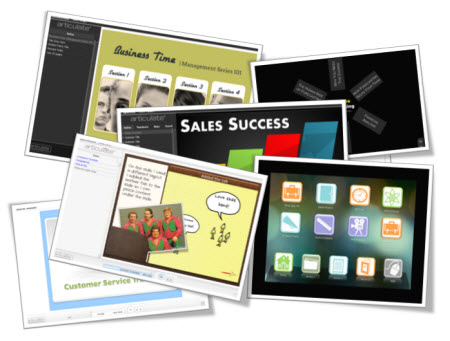 Free fonts
Miscellaneous Free Tools
Free graphics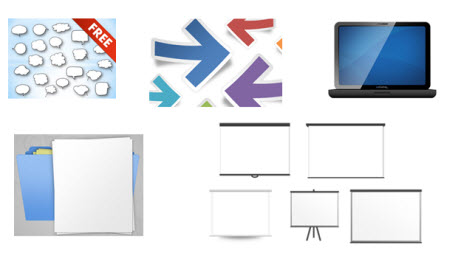 Free Expert Advice
Don't forget to take advantage of all of the free downloads available in the elearning community and next time you're stuck on a course, feel free to post a question.  You'll get plenty of help.
I hope you have a great 2012.  Thank you for reading the blog, sharing your own expertise in the comments and emails.  I hope to see many of you during my travels this year.
Events
Free E-Learning Resources
15 responses to "A Year's Worth of Free E-Learning Assets"