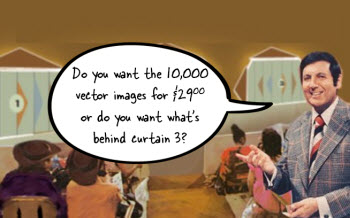 Over the years elearning software has become easier to use.  But with that comes some challenges.  In the past you had an instructional designer who designed the course.  Then there was a programmer who did the programming of the course.  And a graphics designer built the course's graphics.
Today, things have changed a bit.  With the ease of authoring, it's placed the burden to do all of it on the shoulders of the rapid elearning developer.  This can be a challenge because the skills to design graphics are different than the ones required to design instruction.
In an ideal world you'd have all the resources you need to build your elearning courses, but for many of you that's not going to happen.  So anything you can do to find inexpensive assets that you can be used for elearning helps.
Here's a Simple Solution
Most people have heard of sites like Groupon or Living Social.  They're social buying sites that have some sort of "deal of the day" where you can make discounted purchases as you recommend them to others.  It's really not much different than the desert island disks I mentioned in last week's post.
Did you know that there are similar sites for technology and web design?  And many of them offer low cost or even free access to the types of assets you can use in your elearning courses.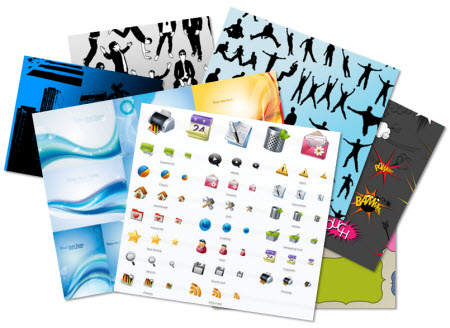 The Way It Works
Here are a couple of the sites I subscribe to.  I'm sure there are others.
Subscribe to the site and then you'll get an email with the daily deals.  I find that most of them are not relevant to my needs so I just delete them.  But many times there are some good deals that would work great for elearning, similar to the images below.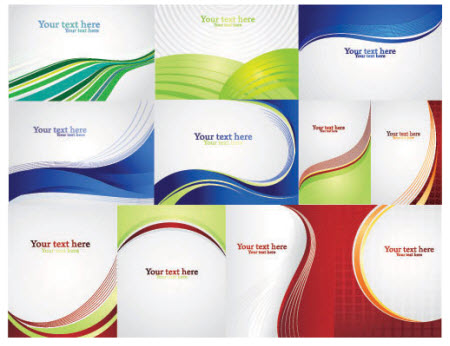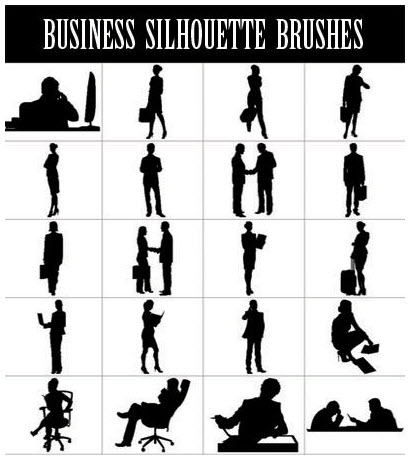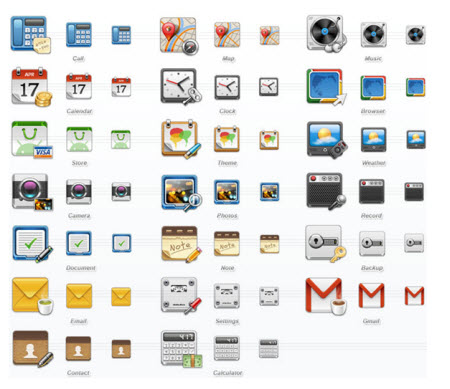 What I Find Valuable
I'm not interested in most of what these services offer.  I don't care that much about the tutorials or SEO type solutions.  I'm looking for tangible media assets, things I can use in my elearning courses.
Here's a list of what I've found in previous offers that I believe have value:
Icons
Fonts
Backgrounds
Textures
Templates (usually WordPress)
Audio & video assets
Look for any type of multimedia asset that you think could be used in an elearning course.  They may not always fill an immediate need, but if the assets look good, get them.  Over time, you'll build a large portfolio of assets.
Take a close look at the blog templates even if you don't need them for blogging.  What I like about them is that they come with a "look" and all of the graphics to get it.  Instead of using the template for a blog site, pull out all of the graphics and use them to build your own elearning template.
I have no vested interest in any of these sites so I can freely share the pros as well as cons.
The pros:
Good value: The daily deals usually offer an abundance of resources at a very good price.  Most of them will save you time and money as you develop your elearning courses. 
Free stuff: It's a cost-effective way to build a portfolio of resources.  Sometimes you'll even get free stuff.
The cons:
Email Noise: If you've ever subscribed to these types of sites then you know there's a certain type of spaminess that goes with them.  Not bad spam, but just lots of noise. 
Stuff you don't need: You'll get daily deals, but most of them probably aren't relevant to your needs.  Odds are you'll be enticed to buy stuff because of the deal it offers and not the value you'll get out of it.  So beware!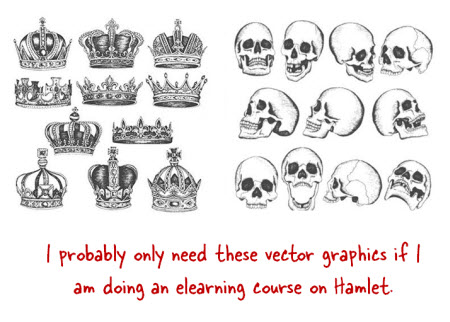 Having assets that you can use for elearning courses is a challenge when you don't have access to a graphics designer.  Using sites like these where you can take advantage of the daily deals is a good way to get the assets you need.  You just have to be patient and wiling to click the delete button every day until you get an offer that makes sense for you.  Clicking delete's not a bad price to pay for inexpensive assets.
Have you ever used any of the assets from these offers for your course design?  If so, which ones?  Feel free to share your thoughts by clicking on the comments link.
Events
Free E-Learning Resources
18 responses to "Here's an Inexpensive Way to Build a Library of E-Learning Assets"