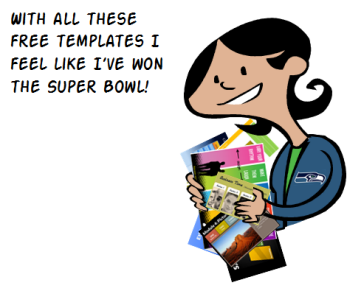 Tab-style interactions are probably the most common type of elearning interactions and for good reason. They're easy to build and add a bit of interactivity to what would normally be linear content.
They're also a great way to deal with an issue that plagues many elearning courses—locked navigation. People should have as much freedom as possible when navigating their online training because it's part of their learning experience. But we know that's not always going to happen. Many course designers (or customers) want to force linear navigation.
Tab interactions allow the controlled navigation that the client prefers and still gives the learners some freedom to explore the content and navigate as they wish.
To help speed things up I pulled together some tab interactions for you to use. These free PowerPoint templates are available in the elearning community.
Free Vertical and Horizontal Tab Templates
Vertical and horizontal tabs typically consist of a navigation bar that contains the tabs; and the tabs are persistent across the screens with quick access to the other tabs. The examples below generally fit that description. I also included an accordion style interaction that meets the same qualifications. It just looks different.
Blue Tabs Interaction
Color Tabs Interaction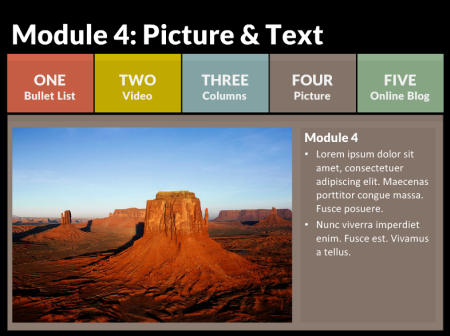 Accordion Tabs Interactions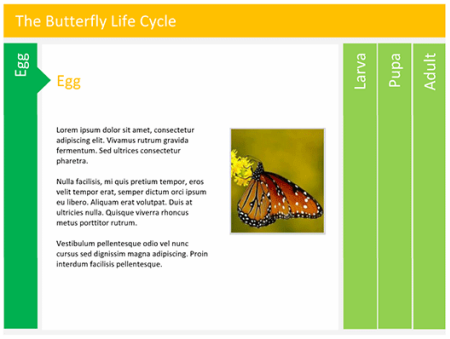 Six Tabs Interactions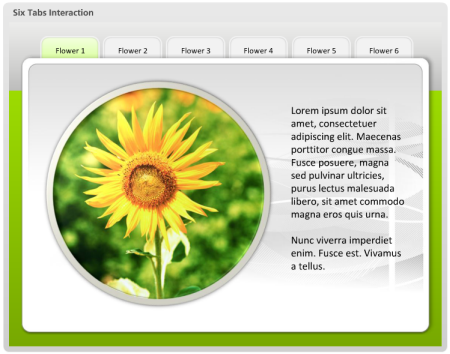 Circle Gray Tabs Interaction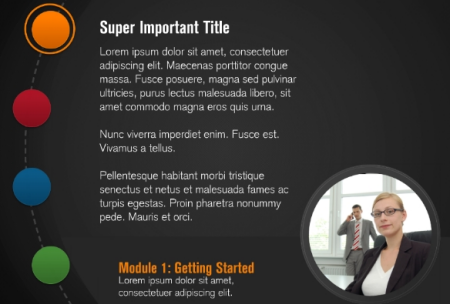 Free Main Menu Tabs Templates
Main menu tabs are common as starting points in an online training course. They usually aren't persistent once you leave the main menu. However, you'll notice with a few of the templates below I added a persistent tab link at the bottom that matches the main tab screen.
Colored Bars Tabs Interaction
Black & Gray Spoke Interaction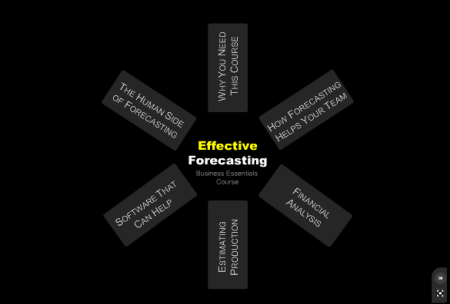 Spectrum Tabs Interaction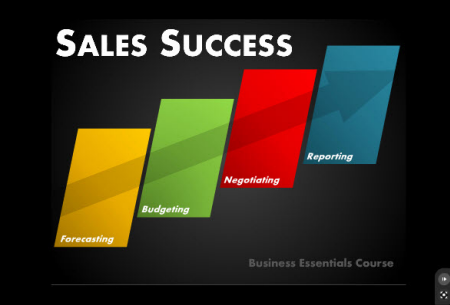 Glassy Blue Tabs Interaction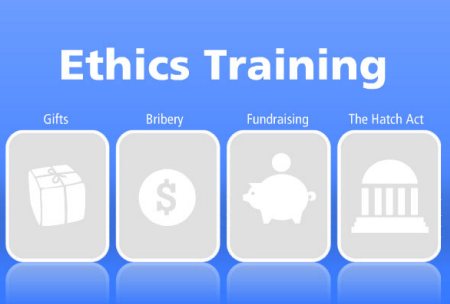 Green Bulb Interaction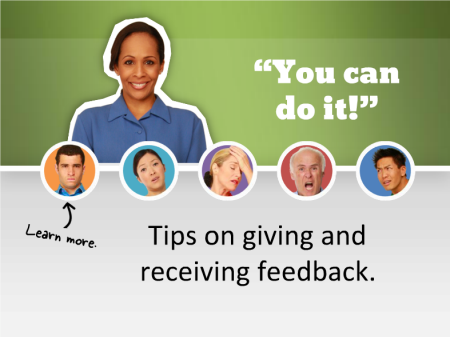 Blue Green Interaction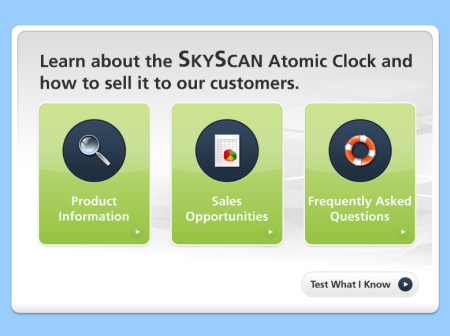 Business Time Interaction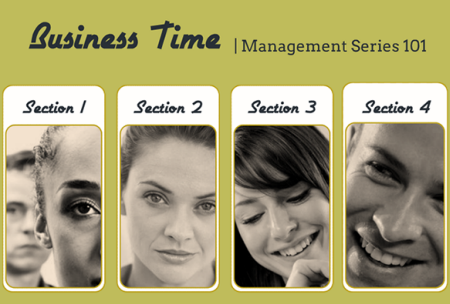 Blue White Box Interaction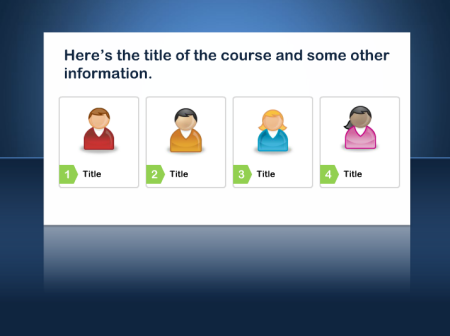 Image-Based Menu Interaction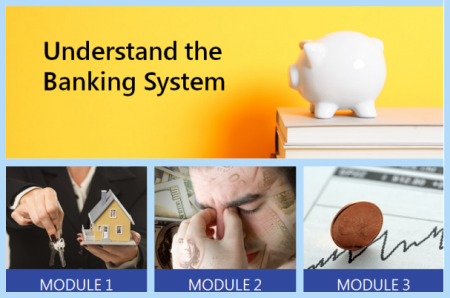 Free Notebook Tab Templates
Interactive tabbed notebooks are pretty common. The templates below are more proof of concept as I was showing how to create the tabbed interactions in PowerPoint. Looking at them today, I think they're due for a makeover (coming soon).
Multi-colored Notebook Tabs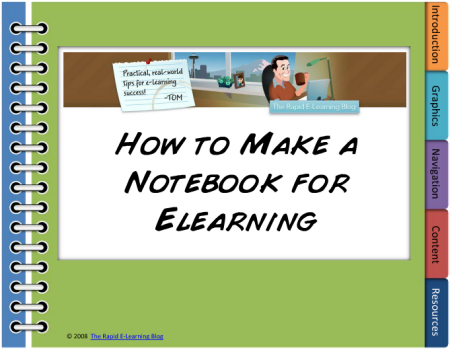 Five & 3-tabs Interactive Notebook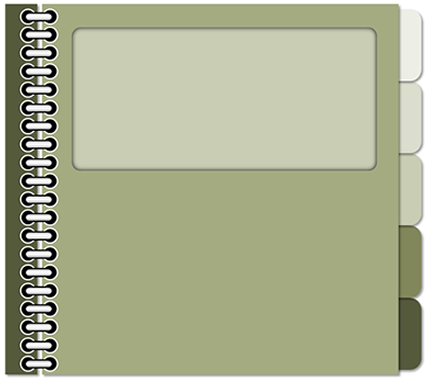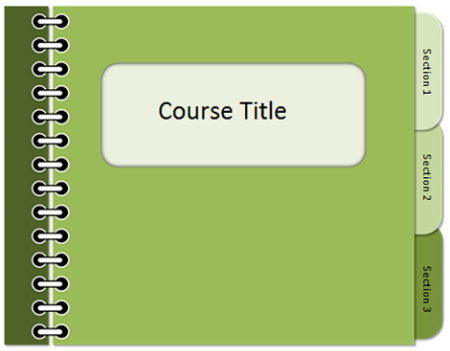 Hope you enjoy the free PowerPoint templates and that you can find uses for them in your online training programs. And if you need any help figuring out how to customize, be sure to ask.
Events
Free E-Learning Resources
19 responses to "Speed Up Your Interactive E-Learning with These Free PowerPoint Templates"