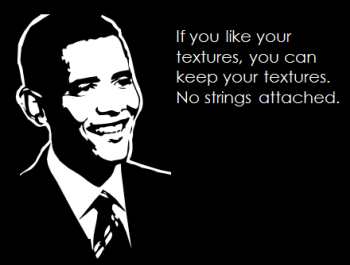 Recently I was looking for some free textures. While it's easy to find "free" textures it's not easy to find free textures that are really free.
A lot of sites that give things away for free often have stipulations that they're only free for personal use. Yeah, right! Like I need those free stock images for the elearning courses I'm building at home.
Today I am sharing some sites where you can find free textures (and other assets) that can be used for commercial work. Since the licensing terms may change, be sure to read them before using for commercial projects. However, at the time this post was published all of the sites allow free commercial use.
Lost & Taken: lots of cool textures. I really like the quality of what they share.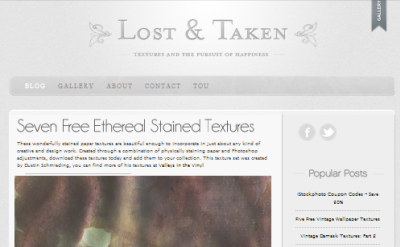 Texture King: not a massive selection, but they're high quality.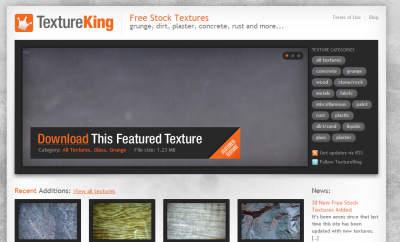 Design Instruct: another great collection of free textures. Also has some good articles on design.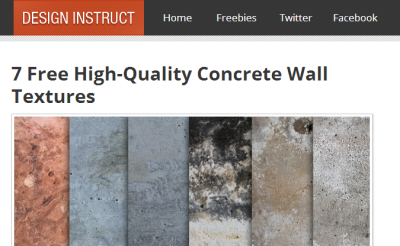 Media Militia: all sorts of cool free assets to go with the free textures.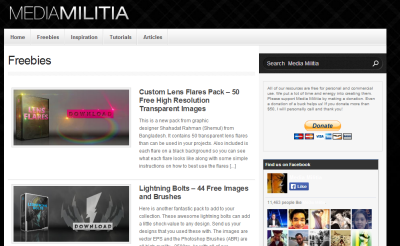 Deviant Art is also a good resource. They have a lot of members who give away free assets. But you'll have to look over their agreements individually.
If you search, you'll find all sorts of other sites to find free textures. What I found though is that most of them pull from the four sites above. So why not go to the source? The sites above are vetted and should be good to go for your next elearning course.
If you're a user of free textures (or other free online assets) be sure to give props to the person who provided the resources. Share the love via a blog post. Or perhaps you can tweet the link or make a comment on Facebook.
How do you find free textures that are free for commercial use? Share your comments here.
Events
Free E-Learning Resources
18 responses to "Here Are Hundreds of Free Textures"