It's hard to believe we're at the end of another year. For me it was a great year. I hope it was for you, as well. I got to meet so many blog readers from all over the world, Articulate successfully released Storyline 2, and we made significant improvements to the elearning heroes community with a focus on even more free tips, tutorials, and giveaways.
As with most end of year articles, here's a roundup of popular posts and many of the free downloads from 2014.
Best of the Rapid E-Learning Blog
Free Templates & Free Graphics
Here are a few of the posts that offered free templates and graphics this past year.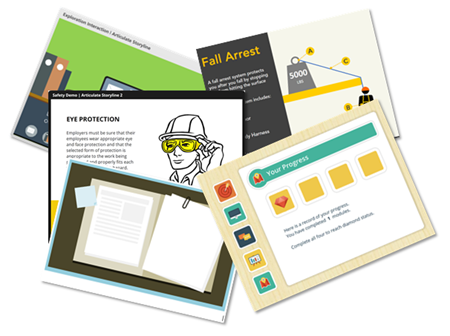 Best of 2014: E-Learning Heroes Community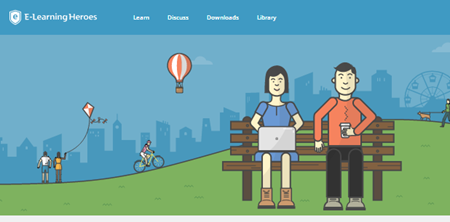 Here's a list of featured articles, tutorials, and free downloads from the elearning community's "best of 2014" list.
Have a great 2015!
---
Events
Free E-Learning Resources
8 responses to "Rapid E-Learning's Best of 2014"