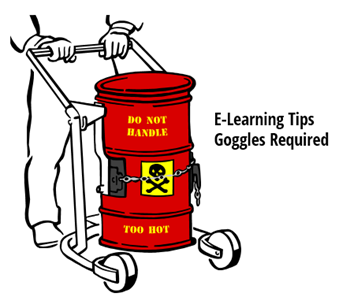 I was building a demo for a workshop and needed a few safety training images. Fortunately Microsoft has some decent images available on their site.
Click here to get an image search box. Ignore the "no results" message.
Search for "Style 401"
Microsoft's Services Agreement: I get a lot of questions about whether or not you can use the images. Check out their service agreement to learn more. Section 8.1 discusses use of the media elements.
Here's the safety training demo I created for the workshop. It's for a session on how to use the slider feature in Storyline 2.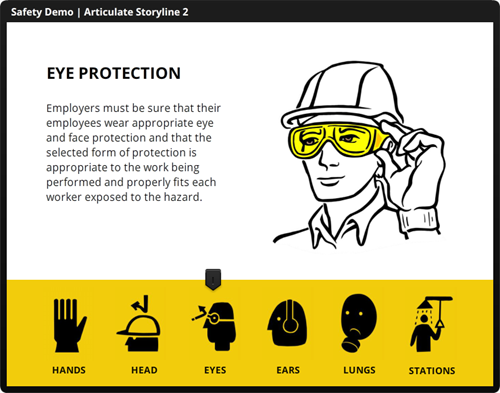 Click here to view the elearning example.
Below are some of the images from Style 401. I sorted them into general groups to make it easier to see how they could be used. Some of the images are in multiple groups if they feature different safety equipment or procedures.
Safety Training Equipment Images
Head Protection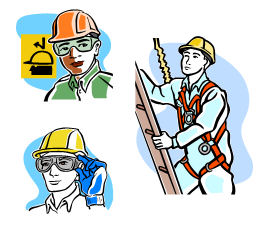 Eye Protection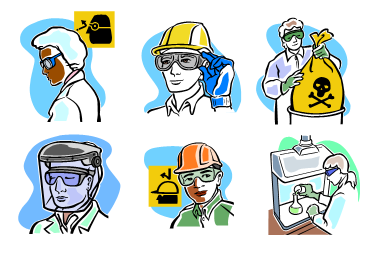 Hand Protection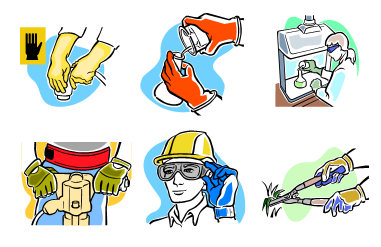 Respiratory Protection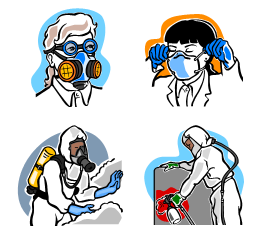 Foot Protection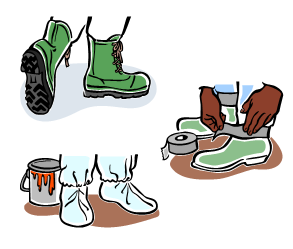 Hearing Protection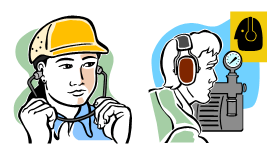 Safety Attire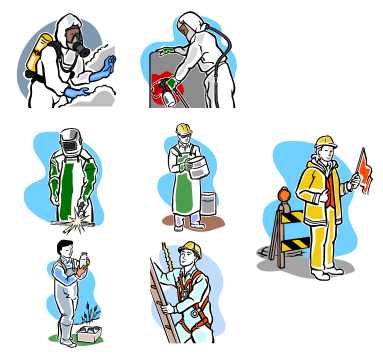 Safety Training Procedures & Use Cases
Safety Procedures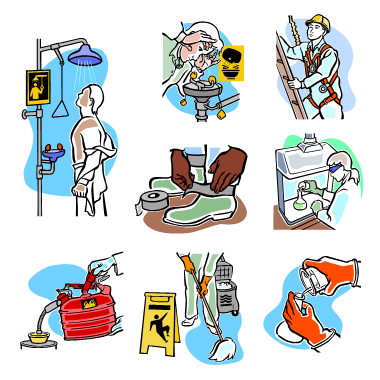 Lifting Safely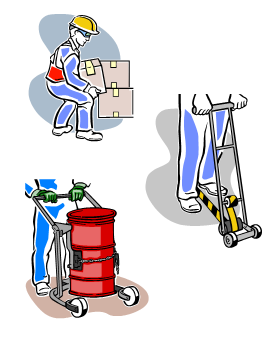 Handling Hazardous Material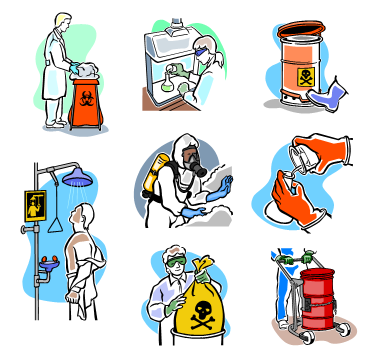 I was pleasantly surprised to find an entire clip art style dedicated to safety training. There's a lot from which to choose and should help when you need to build your own safety training. If you use this style to build something, please share it with the rest of us so we can see what you did.
Upcoming E-Learning Events
October 6: Amsterdam. 10 Production Tips from the E-Learning Challenges by David Anderson. Register here.
October 21: Sydney. 3-Hour Articulate Virtual Event: 10 Production Tips from the E-Learning Challenges, Creating Engaging Software Training in Rise 360, and more. Register here.
October 29: ATD Nashville. Here's Why You Need an E-Learning Portfolio.
---
Free E-Learning Resources
11 responses to "Free Images for Your Safety Training Courses"